Waterproof Edge Computer application in Smart Agriculture
Time:2022-04-02 01:20:29
Visit:965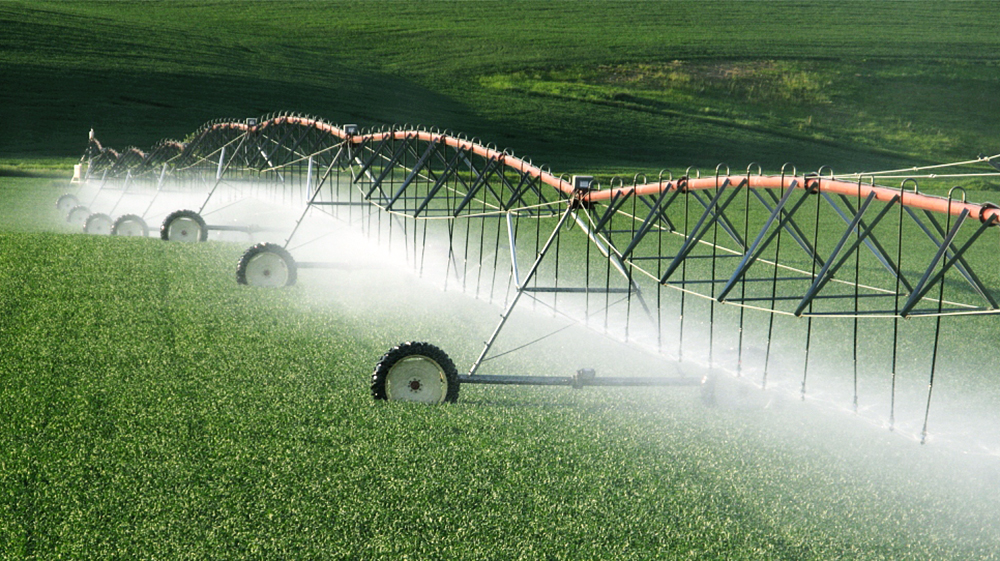 Smart agriculture is a higher level of agriculture based on modern agriculture. With the existing agricultural foundation and science and technology, it integrates the Internet of Things technology and connects the fields of climatology, biology, and botany. In terms of irrigation, fertilization, control of light and temperature, control of pesticide use, automatic monitoring of pests and other practical agricultural problems, based on scientific monitoring data, management methods suitable for crop growth.
Scale, industrialization and precision are the characteristics of modern agriculture. It promotes the development of agriculture with the model of industrial manufacturing, which greatly improves efficiency and output. For higher efficiency and reasonable growth, smart agriculture can be used in modern agriculture. To achieve better wisdom on the basis, but also more refined.
Project Introduction:
Agricultural irrigation is an indispensable substitute in agricultural production. Traditional agricultural irrigation often uses flood irrigation. This irrigation method wastes water resources and has practical effects and is not ideal, and may even cause soil erosion and other problems. With the continuous development of industrial technology and the mature application of automatic irrigation systems, it not only saves water, but also improves irrigation efficiency and expands the irrigation area. This is a notable feature of modern agriculture. Industrial automatic irrigation systems are important for the development of agriculture. Significantly. Based on the modern irrigation system (drip irrigation or sprinkler irrigation system), through the Internet of Things technology, big data, cloud computing, and the combination of sensor technology, the environmental temperature, humidity, light intensity, soil condition, etc. in agricultural production Parameters are monitored in real time. The system analyzes and processes sensor data to monitor the surrounding environment in real time, improve the unfavorable environment, and ensure the stable and healthy growth of crops. It can be said that it is a reproduction of digital programs, control systems, testing equipment, operating platforms, various agricultural equipment connected with computer terminals, viewing and management anytime and anywhere, through various sustainable technologies, to achieve high-quality, high-efficiency and high-speed agriculture. Fast develop.
Industry needs:
· The computer need to connect to the PLC make it monitoring and automatic control of temperature/soil/carbon dioxide/light.
· need HMI operation,for easy control and manage production processes.
· Relying on the configuration software's process picture, monitoring picture, real-time adjustment curve, historical curve, real-time monitoring of the scene.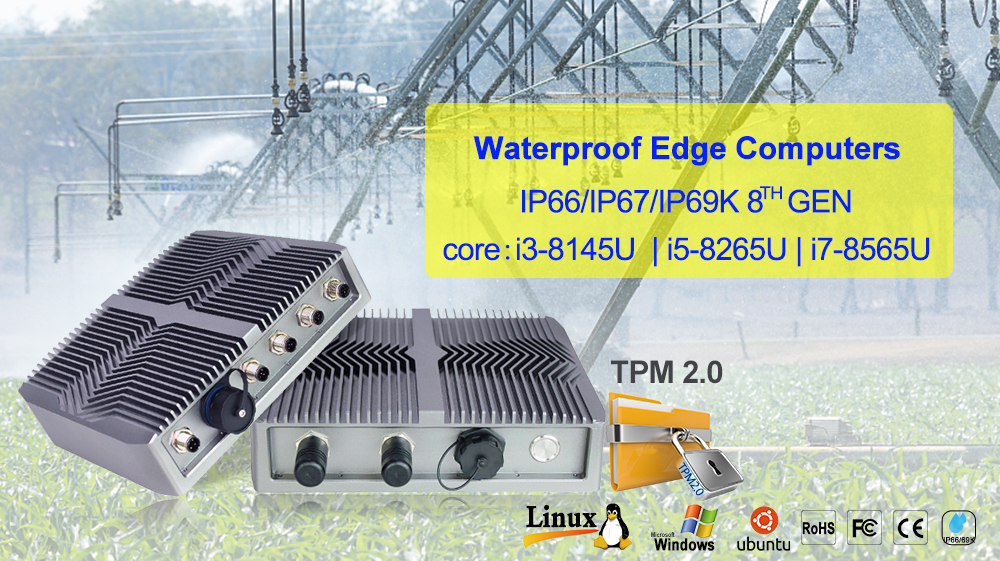 Qi Yu Tai solution
Due to the extremely volatile environment of agricultural production, it requires high stability for real-time monitoring and analysis and online monitoring, and it can operate 24h*7day in extreme environments while maintaining its performance, durability, reliability and longevity.
According to the customer's requirements for the size of the electrical control box, the EFIC-6000 series edge computer was finally selected as the upper computer of the device, with the Windows 10 IOT operating system and installing a set of distributed agricultural configuration software for secondary development. All interface functions required; communicate with PLC through the integrated RS485 serial port of the EFIC-6000 series, and the PLC completes the acquisition and control of the lower computer. The integrated 2 Gigabit Ethernet ports are connected to the server for networking, the factory control room can also Monitor and query on-site equipment in real time.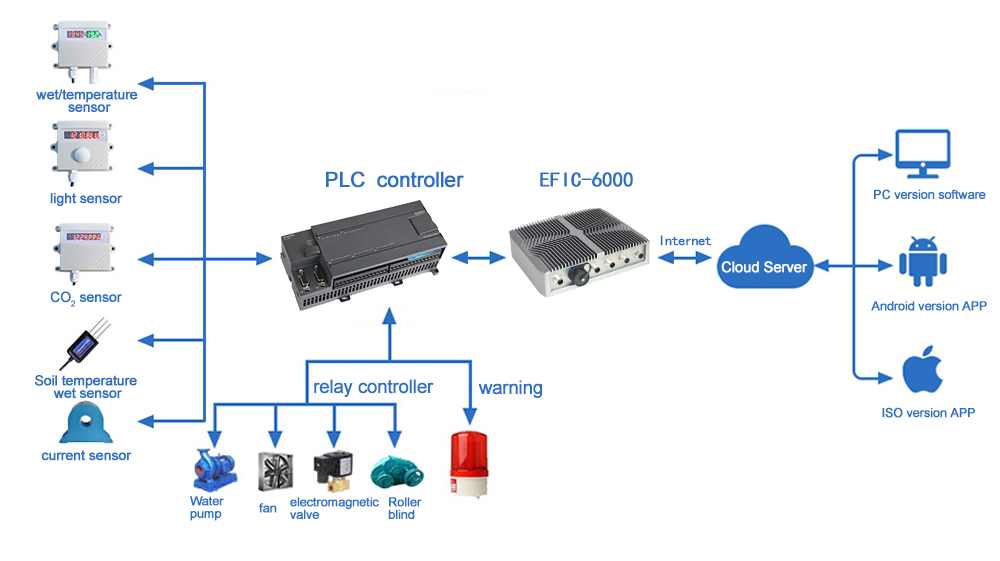 The EFIC-6000 series edge computers are made by extruded aluminum and heavy metal to achieve an extremely rugged, air-tight enclosure. Extruded aluminum is strong, rust-proof, corrosion-resistant, and has high conductivity, non-combustibility and non-magnetic properties. fanless design and IP66/IP69K waterproof rating, the EFIC-6000 series extends the hardware limitations to environments where ordinary embedded computers are not suitable for use. The EFIC-6000 computer is an excellent solution for food and beverage processing, outdoor digital signage, surveillance, military and defense, and automation control. The computer is constantly facing the threat of water splashing and even flooding from all directions.
Features
1. aluminum alloy full sealed structure, the whole machine complies with IP66/IP67/IP69K waterproof rate
2. lockable M12 I/O connectors , to protect against vibration and shock,The M12 connector offer a reliable interface for high quality date acquisition or transmission.
3. Rugged and durable design, suitable for tough environments
4. Intel 8th Gen Core i5-8265U 1.6GHz fanless industrial embedded computer
5. The motherboard built-in TPM2.0 module,ensure secure data storage, as well as platform authentication and integrity auditing.
6. DC9-36V wide voltage power input.Overvoltage, over current, and reverse connection protection.

Recommended products